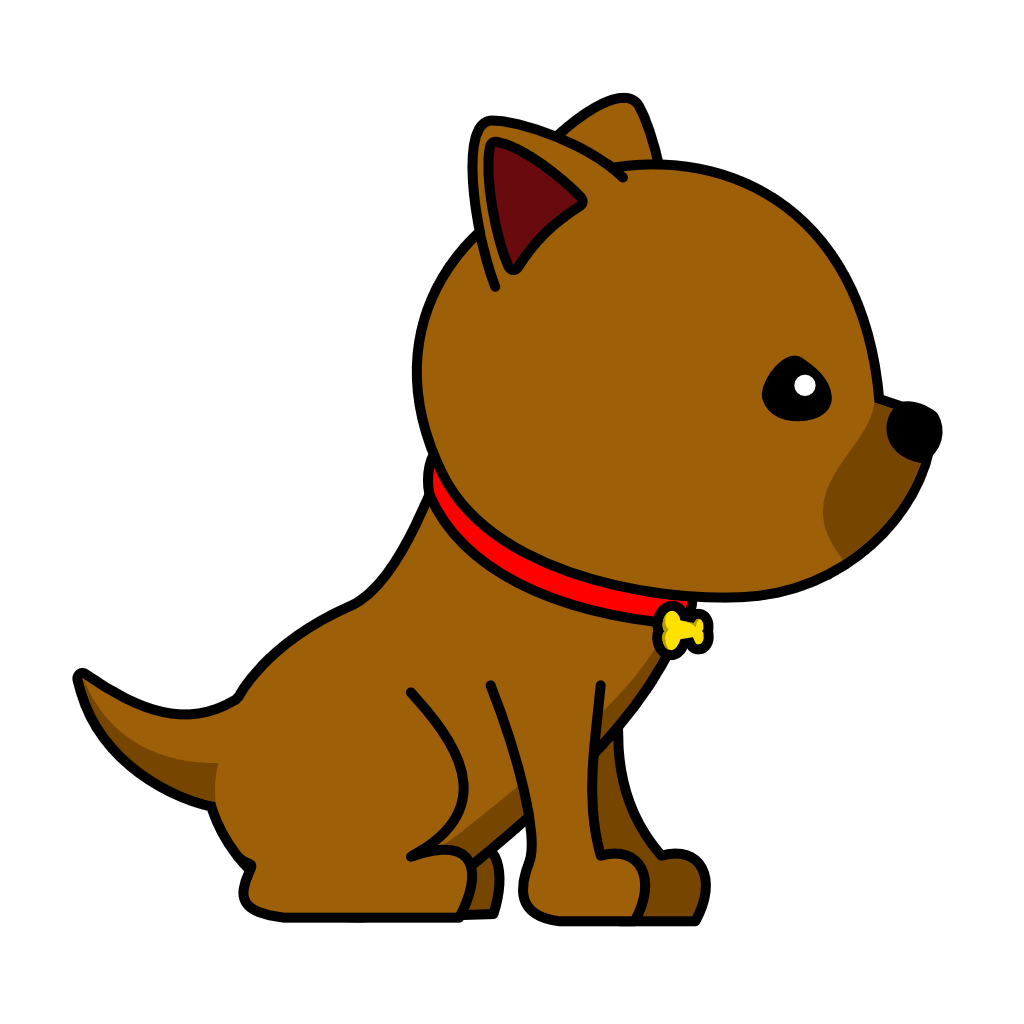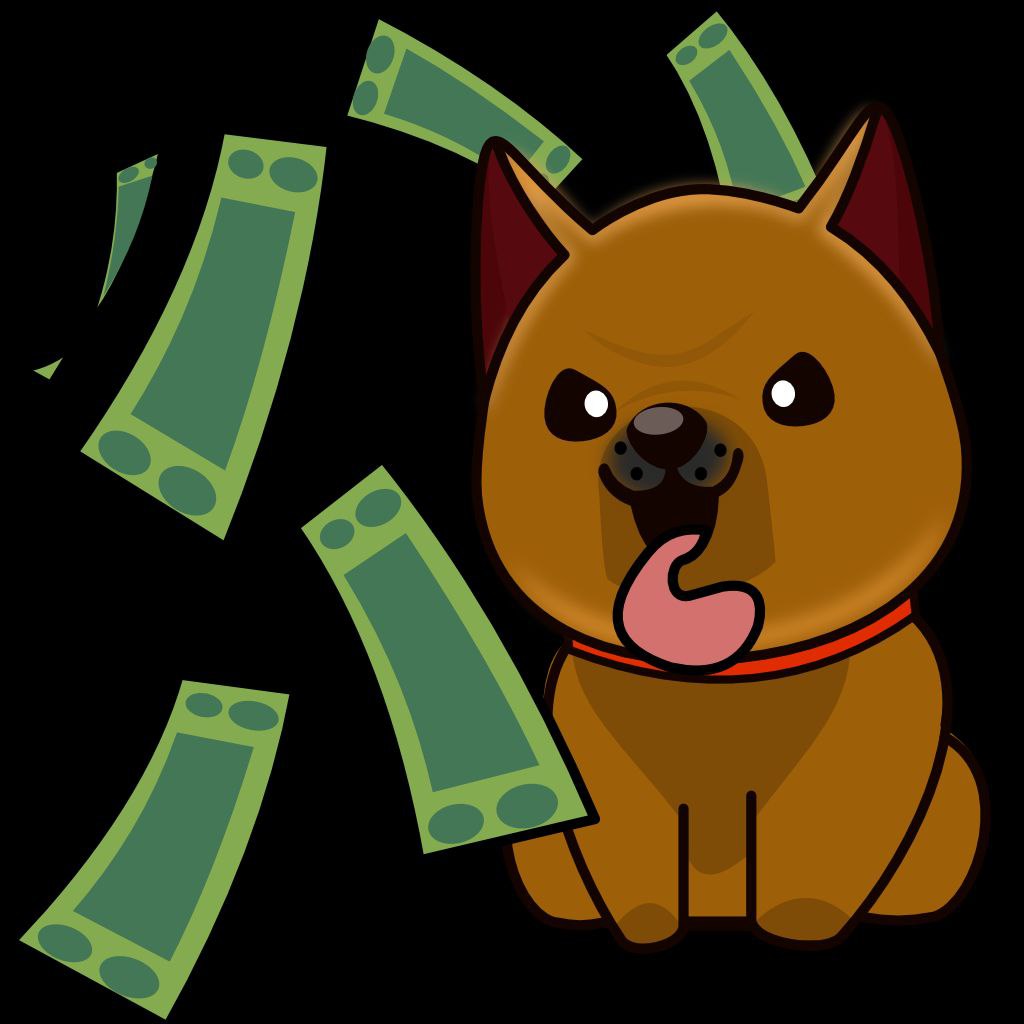 A new breed of meme
Chinu is a new breed of meme coin on a big mission!
To bring crypto adoption to the main stream through its out of the box marketing, staking, merchandise, NFTS, decentralized exchanges and also through huge partnerships with charities and brands around the world.
Marketing

3% of transactions go towards marketing to boost the growth of the project.

Team/Development

3% of transactions go towards the further development of the project.

Liquidity

1% of transactions go into the LP to help stabilize the project.

Buyback/Burn

2% of transactions go towards Chinu buy backs to boost the price and make the supply rarer.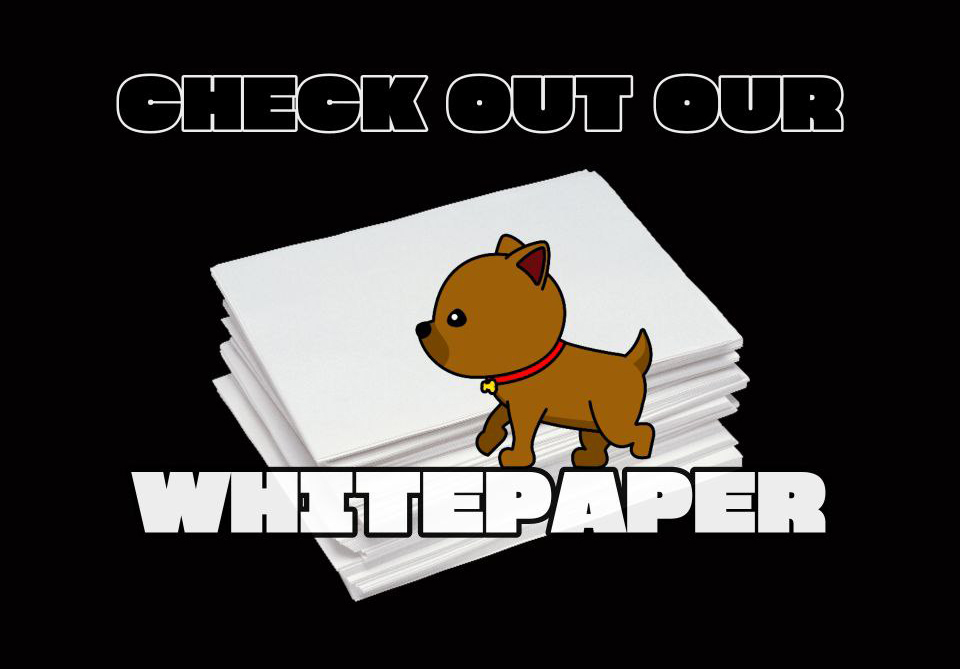 For full information about the project.
Chinu Roadmap
Phase ONE
PRELAUNCH
Social Media Setup
Website Launch
Private Sale Pre Launch Marketing Campaign
Competitions

Phase TWO
Launch
AMAs with large international communities
Launch Marketing
Contract audit
Chinu NFTs
Chinu Staking

Phase THREE
POST LAUNCH
Influencer marketing push
Social Media Ads and Shoutouts
CoinMarketCap Listing
Coingecko Listing
Exchange Listings
Certik Audit
Charity Donations and Partnerships

Phase FOUR
CONTINUED
Chinu Merchandise store
Chinu Chilli Sauce
Global Marketing Campaign
Chinu Swap
Chinu play to earn game
More NFT Collections
Chinu Wallet
Staking
Release Chinu song on iTunes and Spotify
100K Charity Donation - Voted by Community at 100 Million Mcap
Chinu Holder Mega Party at 250 Million Mcap

Phase FIVE
COMING UP
Expand Chinu Chilli Sauce brand
Chinu Comic
Huge Partnerships
Rolls Royce Giveaway at 500 Million Mcap
Chinu Dog Sanctuary at 1 Billion Mcap
5x Chongqing Puppies gifted to top five holders at 1 Billion
Chinu Animation Series
Robinhood listing
Binance listing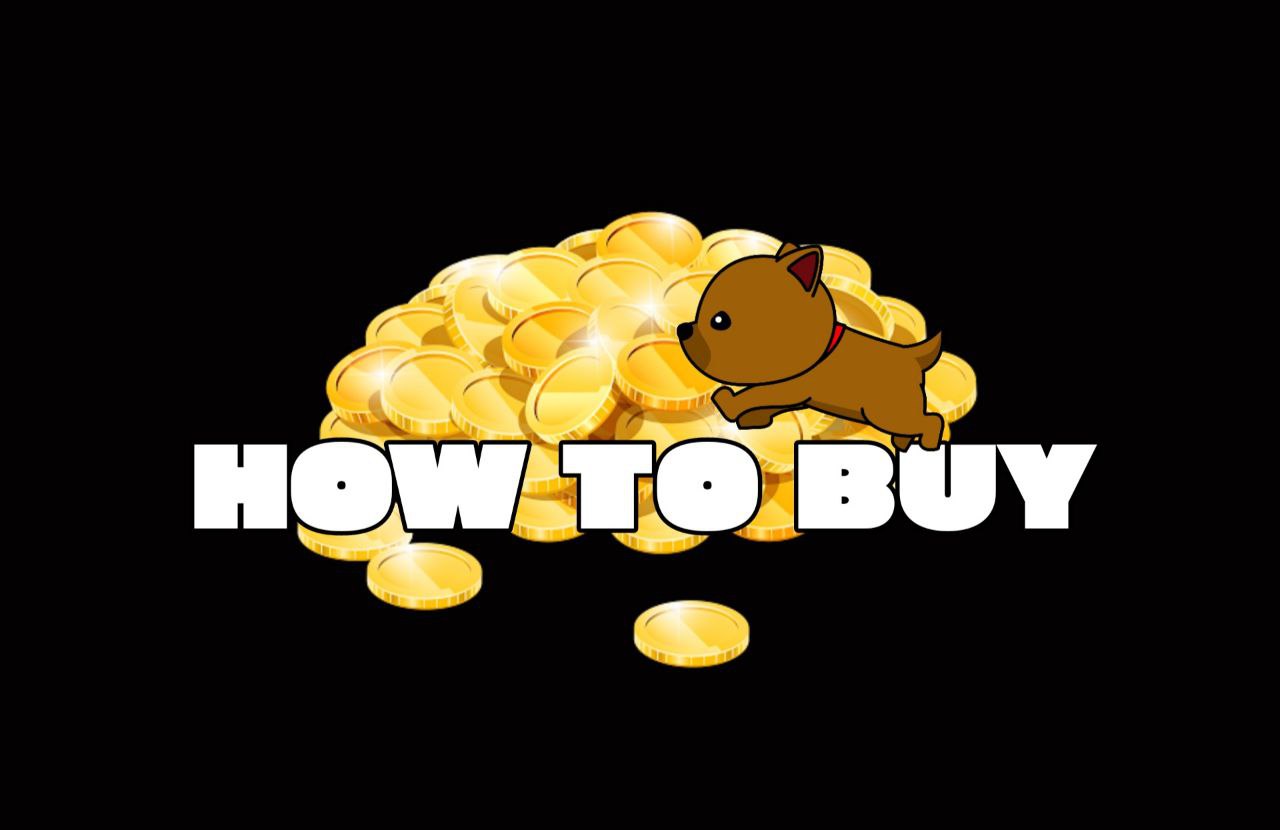 To find out how to purchase, watch this video.